The student game of the year and the audience choice is BUCKET BRAWL!
This team came to win with their multiplayer party game, where you need to eliminate others by throwing buckets. Game charmed with its polished visuals and thought out gameplay mechanics. And what a fun it was! Also, everyone loves buckets! Right?
Technical execution goes to TAG: Tower Attack Game!
No tower is safe because tables has turned! This game had found very unique mechanic, it was a whole experience and had a clear vision executed well!
Uniqueness category winner is Timeless!
Timeless is a really immersive game where you manipulate time around you! This game offers player puzzling levels and excellent soundscape.
Commercial Potential winner is Animal Planner!
This adorable looking innovative mobile puzzle takes you to animal kingdom. You play with bunch of animals and try to make them happy. They all have their own likes and dislikes.
Thank you for your support!
Bit1 is a competition where students get to showcase their games to professional jury that will choose best student game of the year for the sixth time now!
The event is a platform to present skills and give game developers the opportunity to get feedback about their games from the professionals. Attendees have the possibility to network with pros and future colleagues.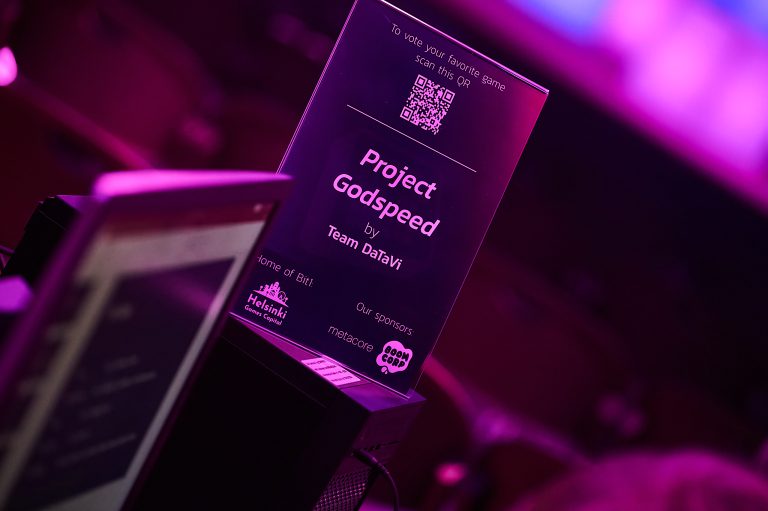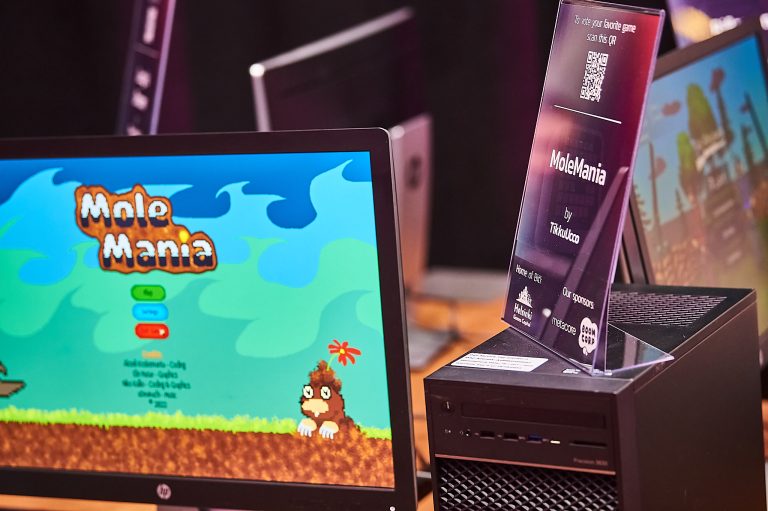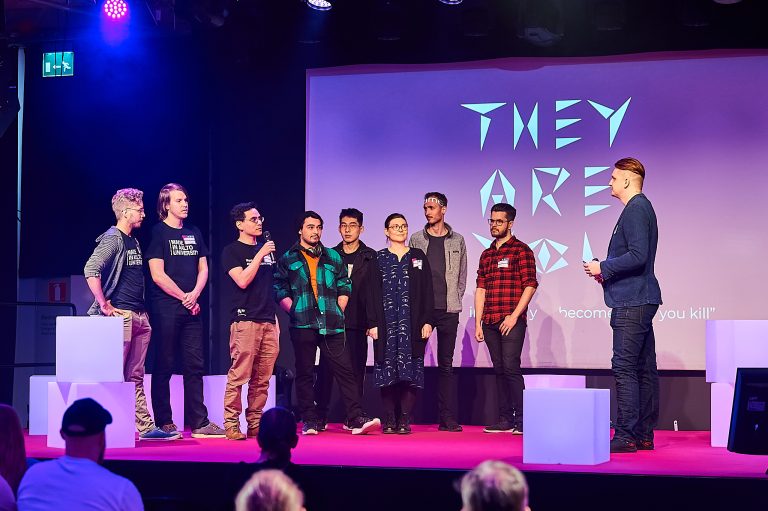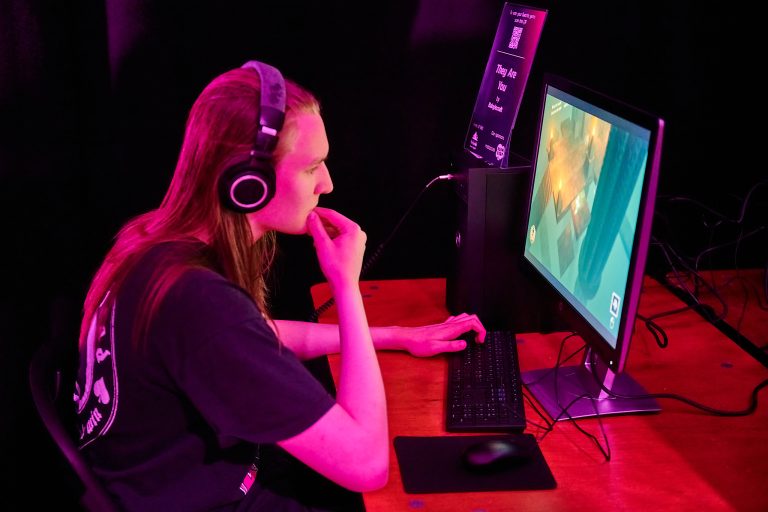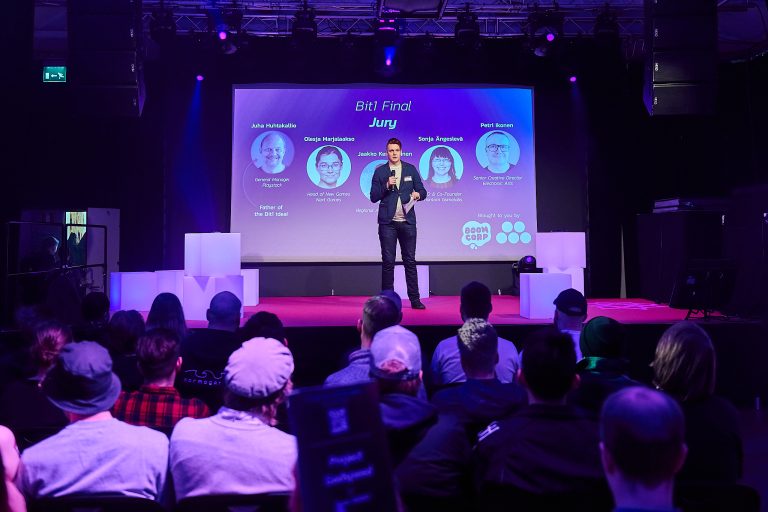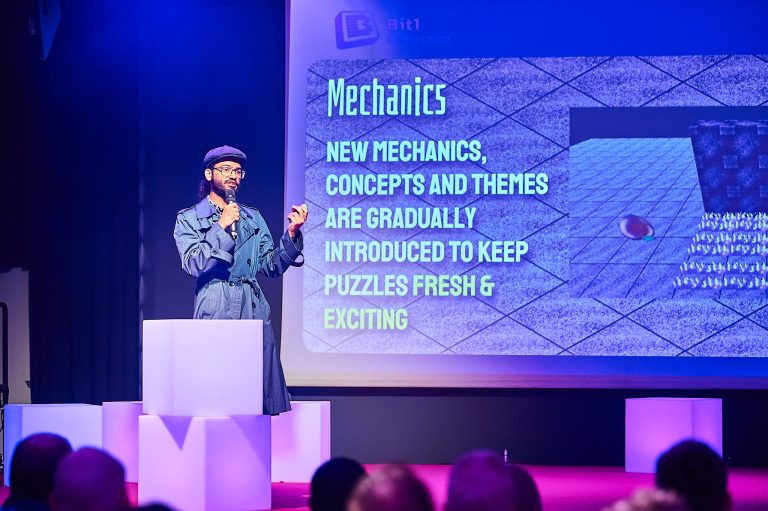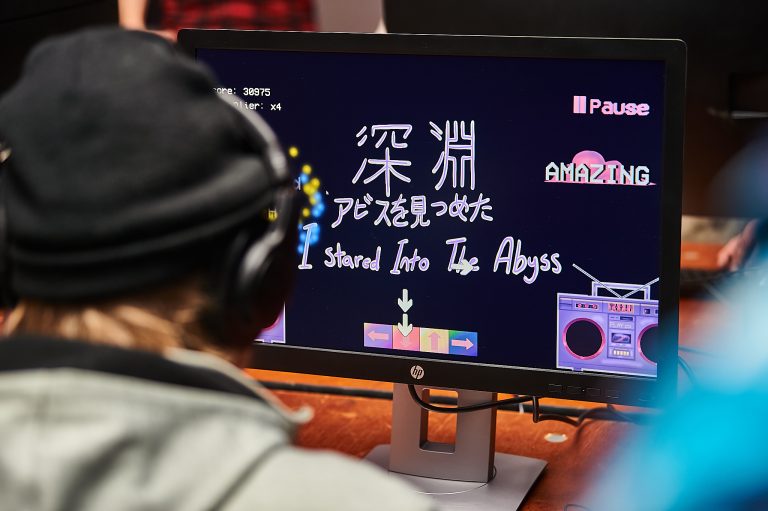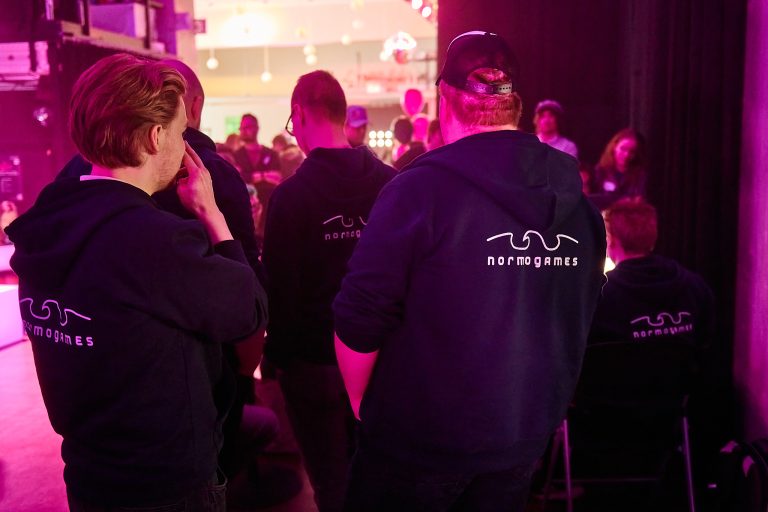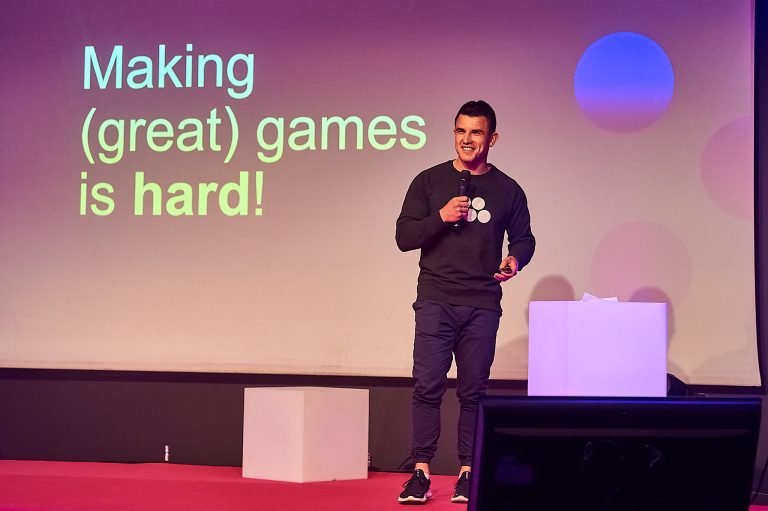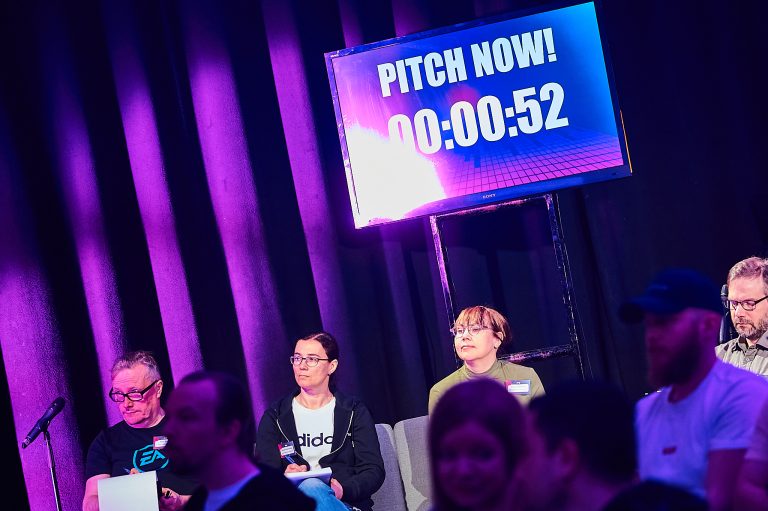 Check out the Bit1 2022 wrap up here:
Screenshots from previous years' entries