Thank you for joining Bit1 2022!
We had almost 100 enthusiastic players coming together and trying out our top 9 games and our stream gathered 200 viewers!
Our stream can be found from our Twitch for next 14 days and later on at YouTube!
Check out the Bit1 2022 wrap up here:
Winners will get their trophy at the main stage of the Finnish Game Awards, mentoring from Jaakko Kemppainen, an audience with Playstack, and gift cards to Verkkokauppa.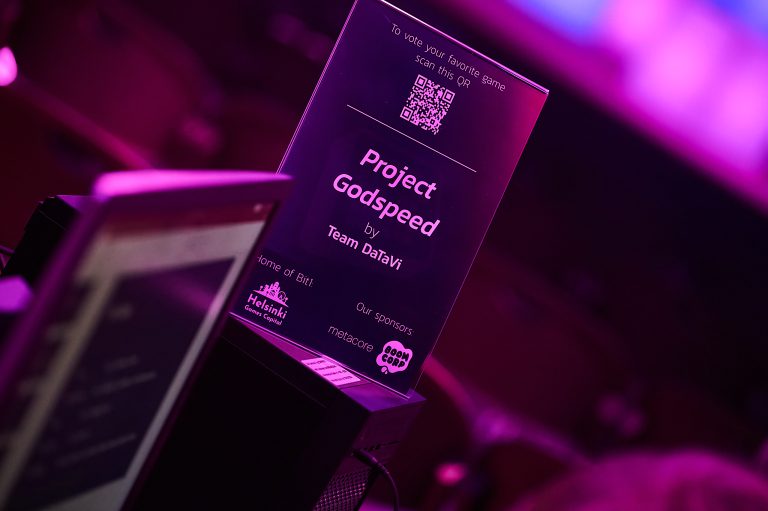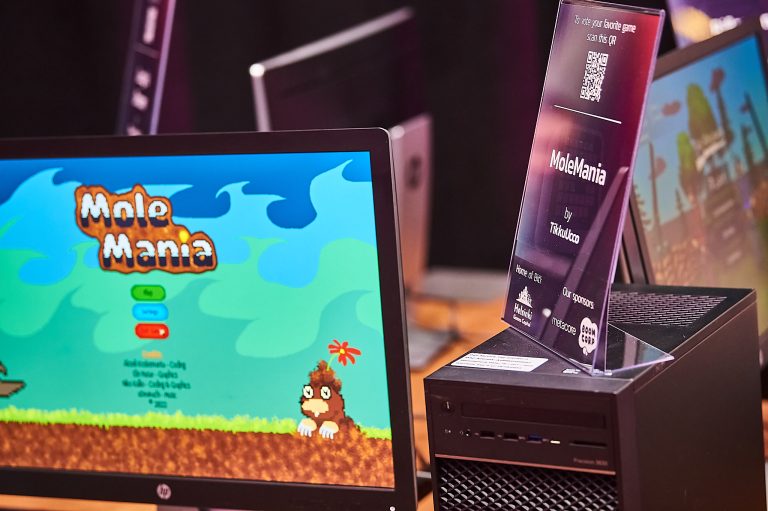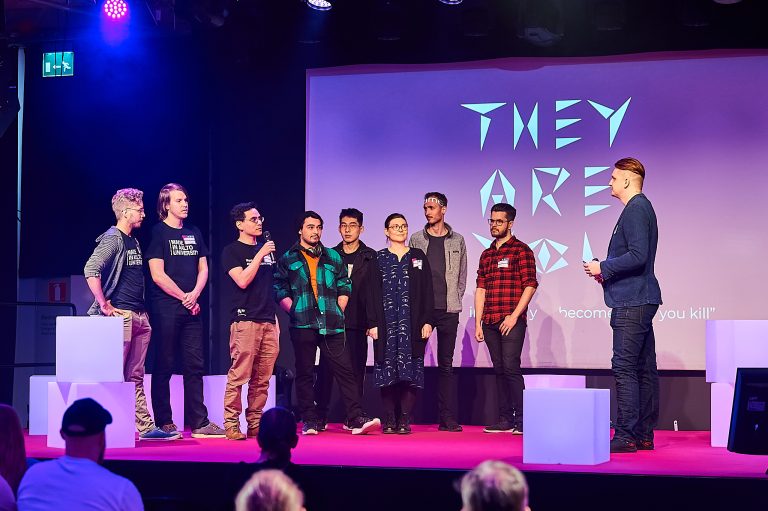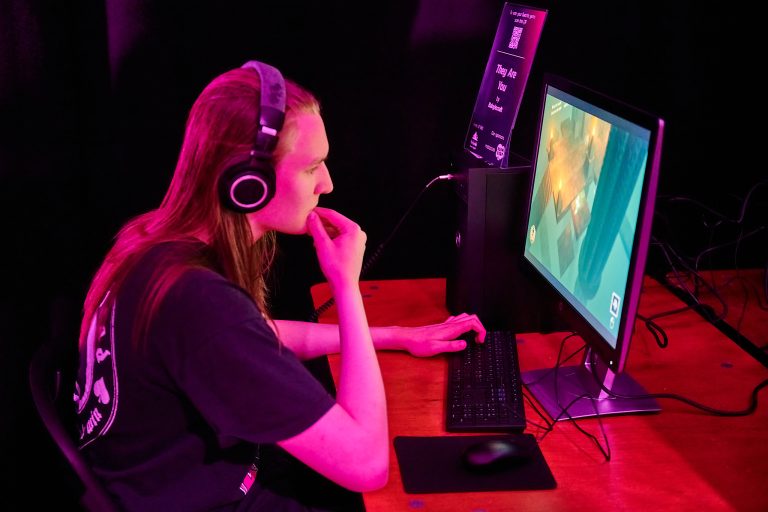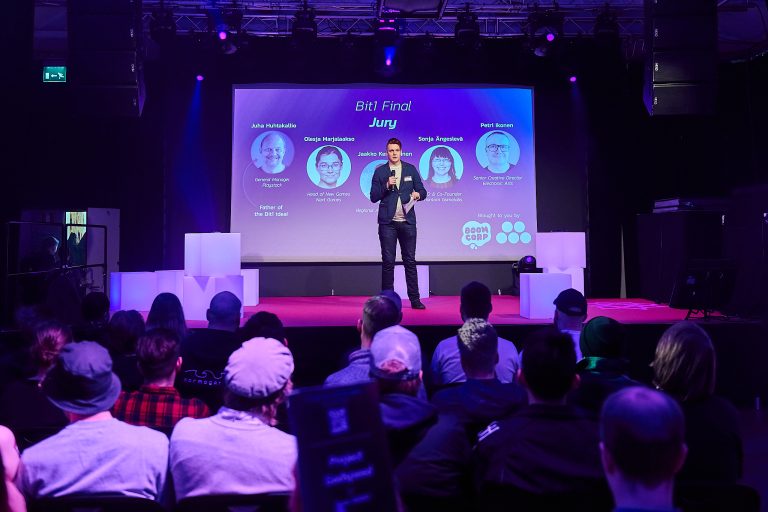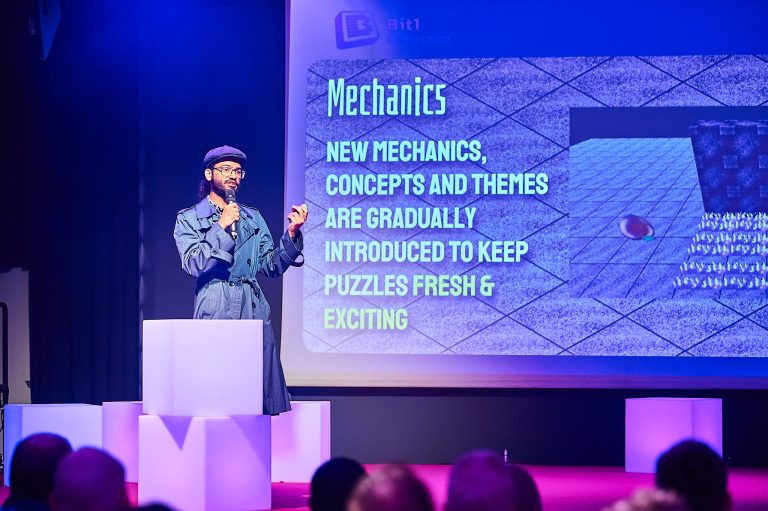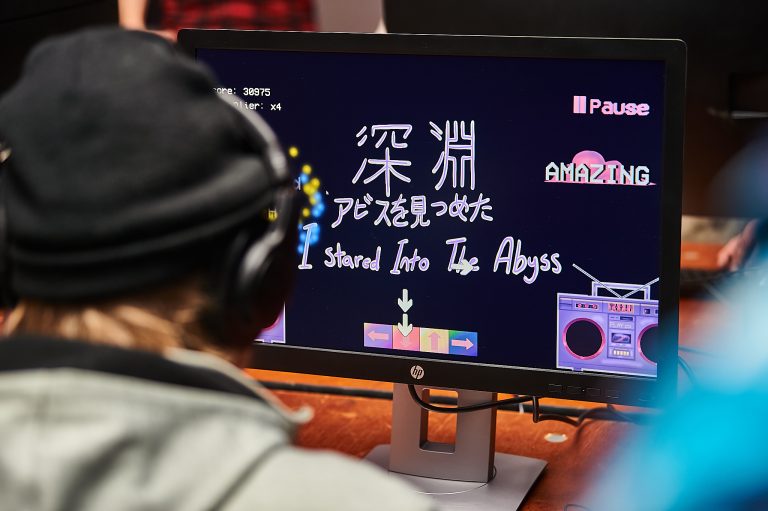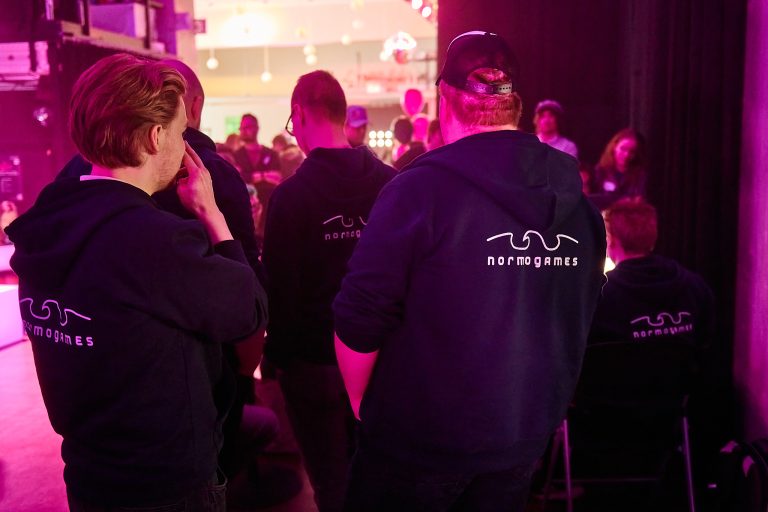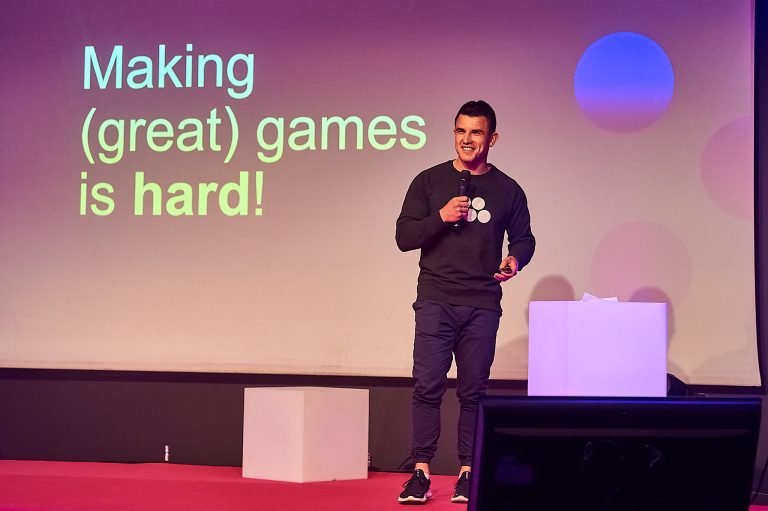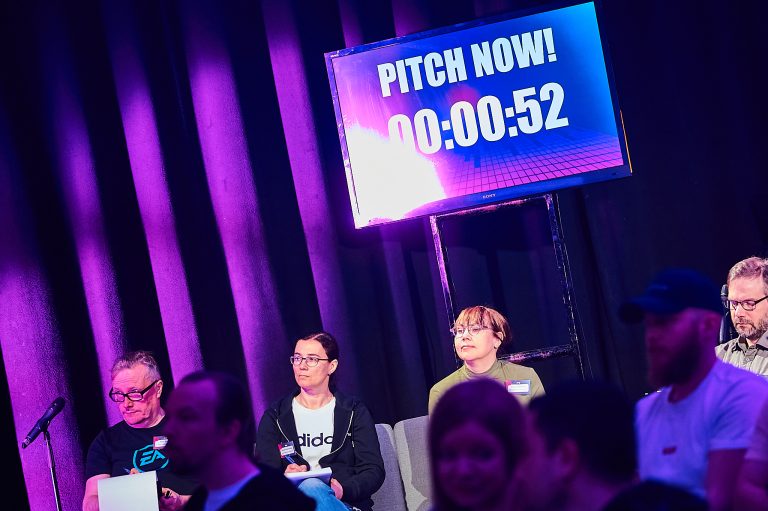 Bit1 is a competition where students get to showcase their games to professional jury that will choose best student game of the year for the fifth time now! Winners will be recognized at the stage of Finnish Game Awards!
The event is a platform to present skills and give game developers the opportunity to get feedback about their games from the professionals. The teams and other audience attending will have the possibility to network and search for potential jobs and internships.
Screenshots from previous years' entries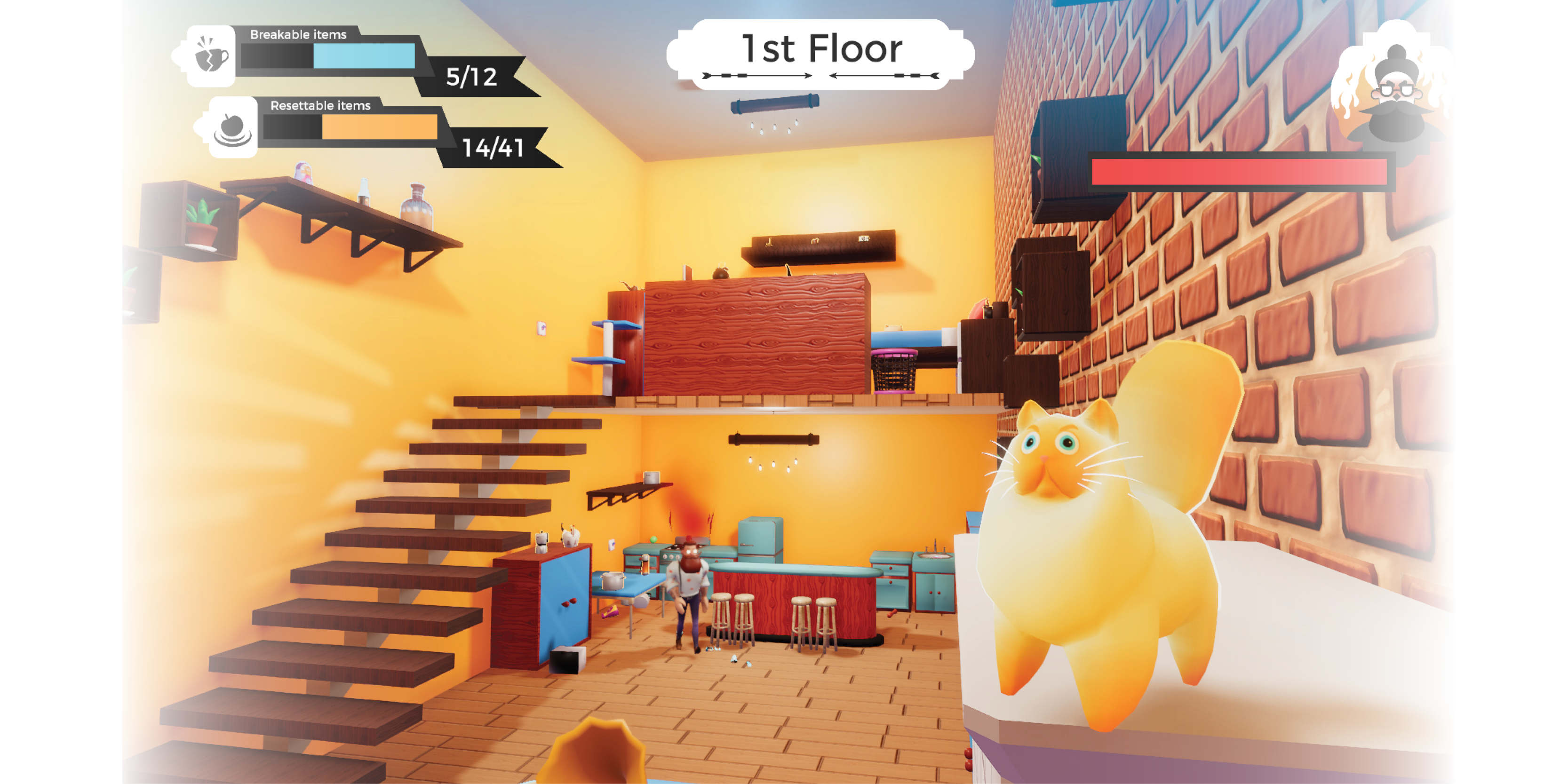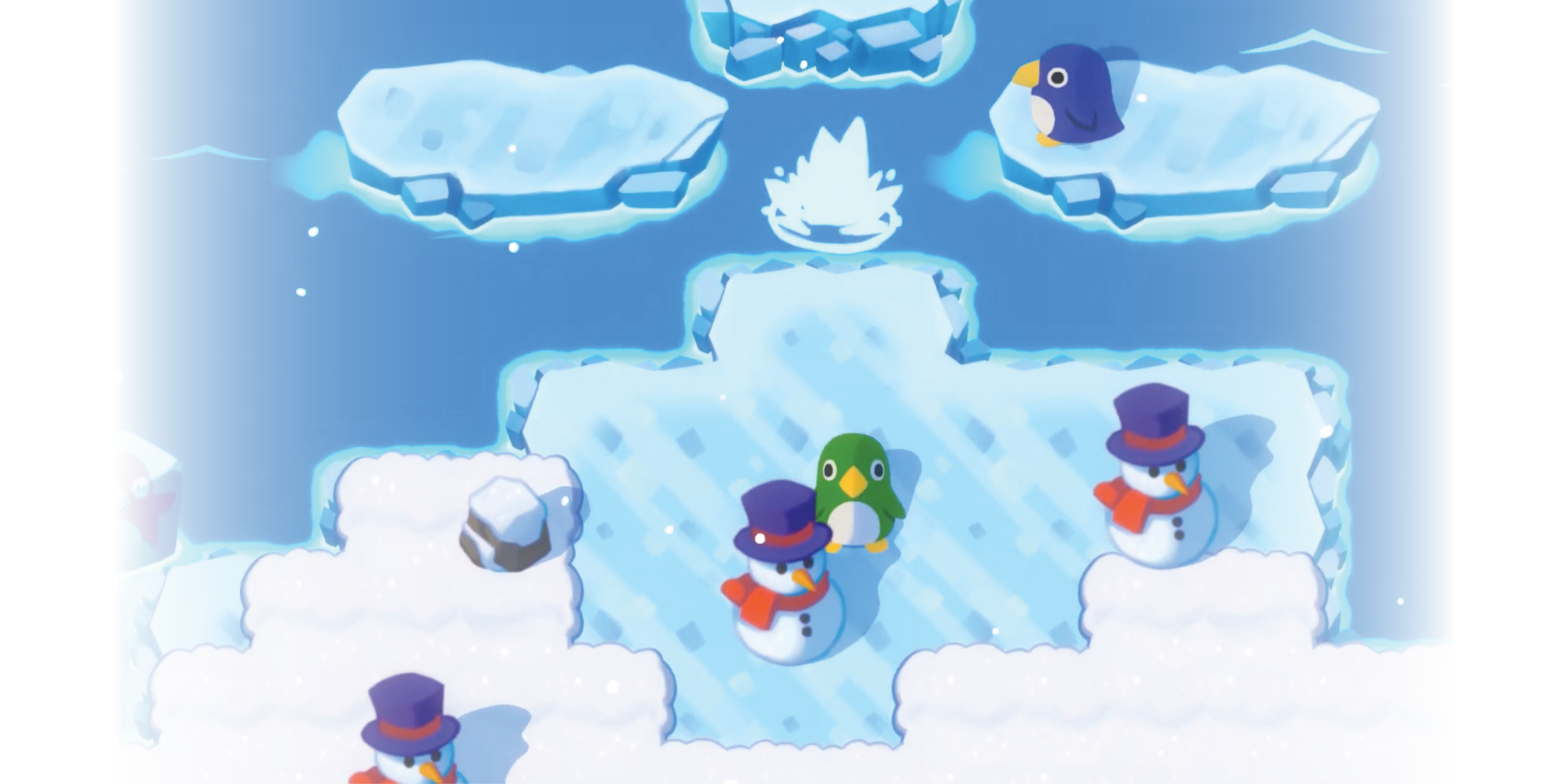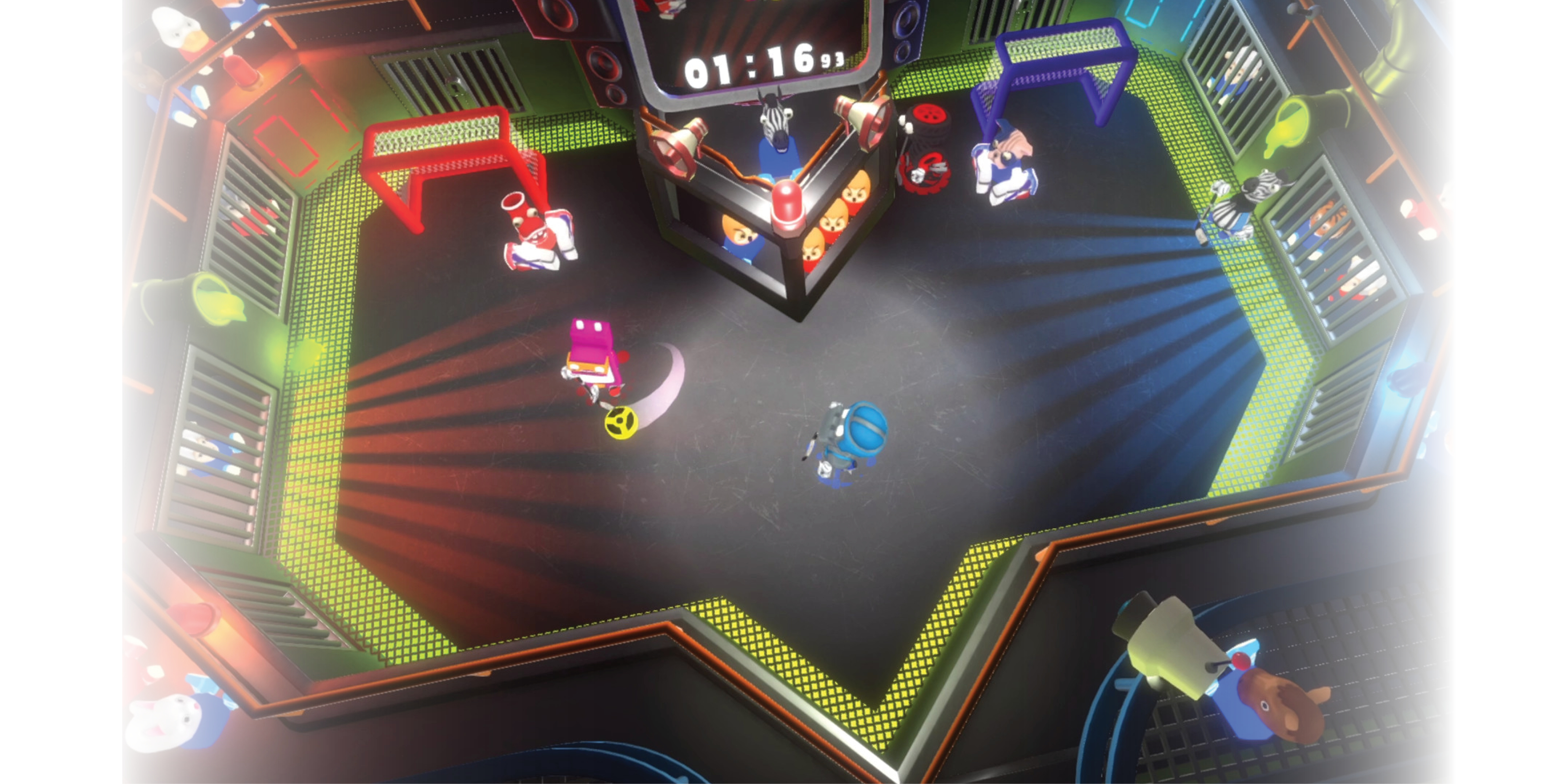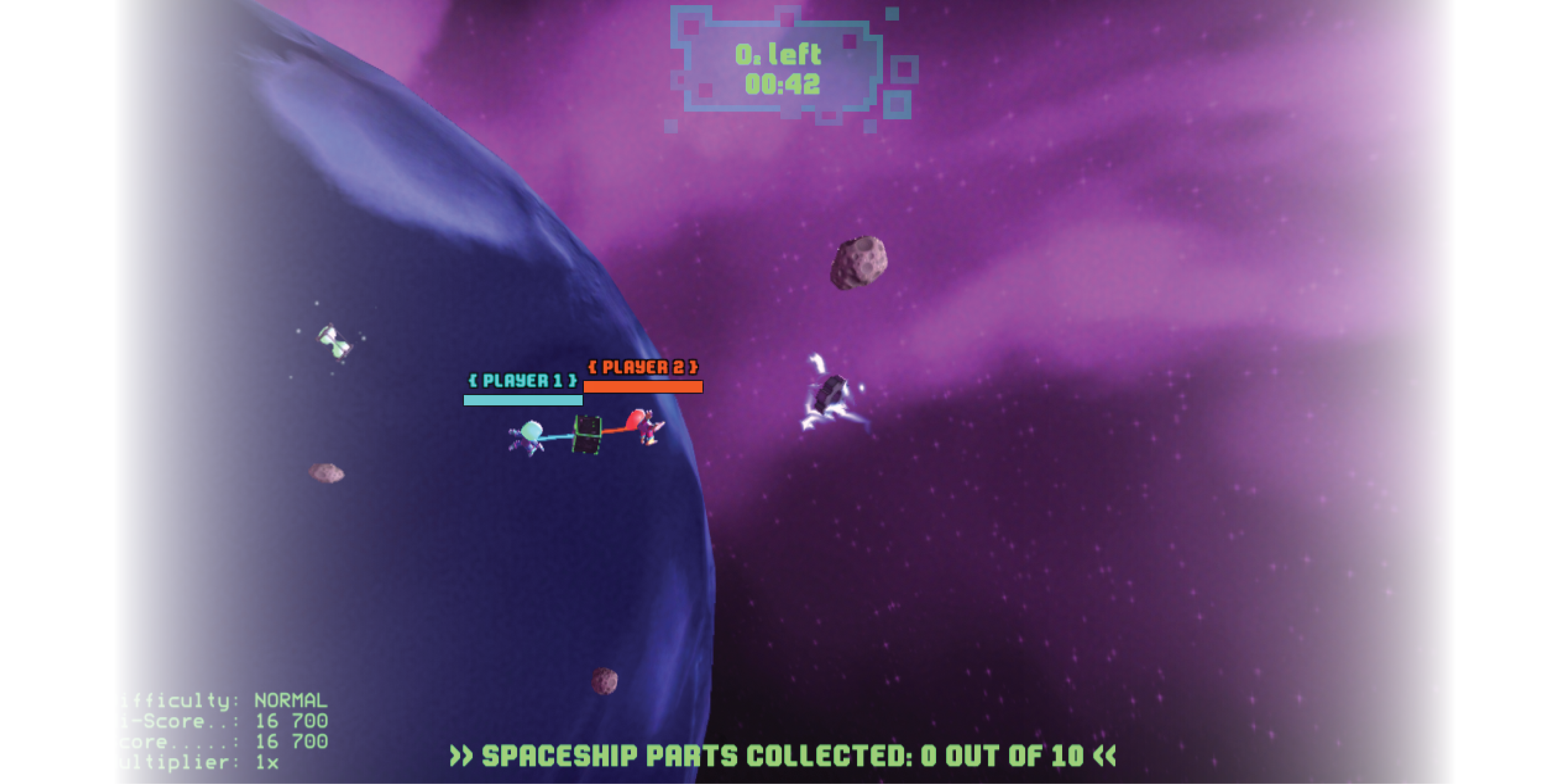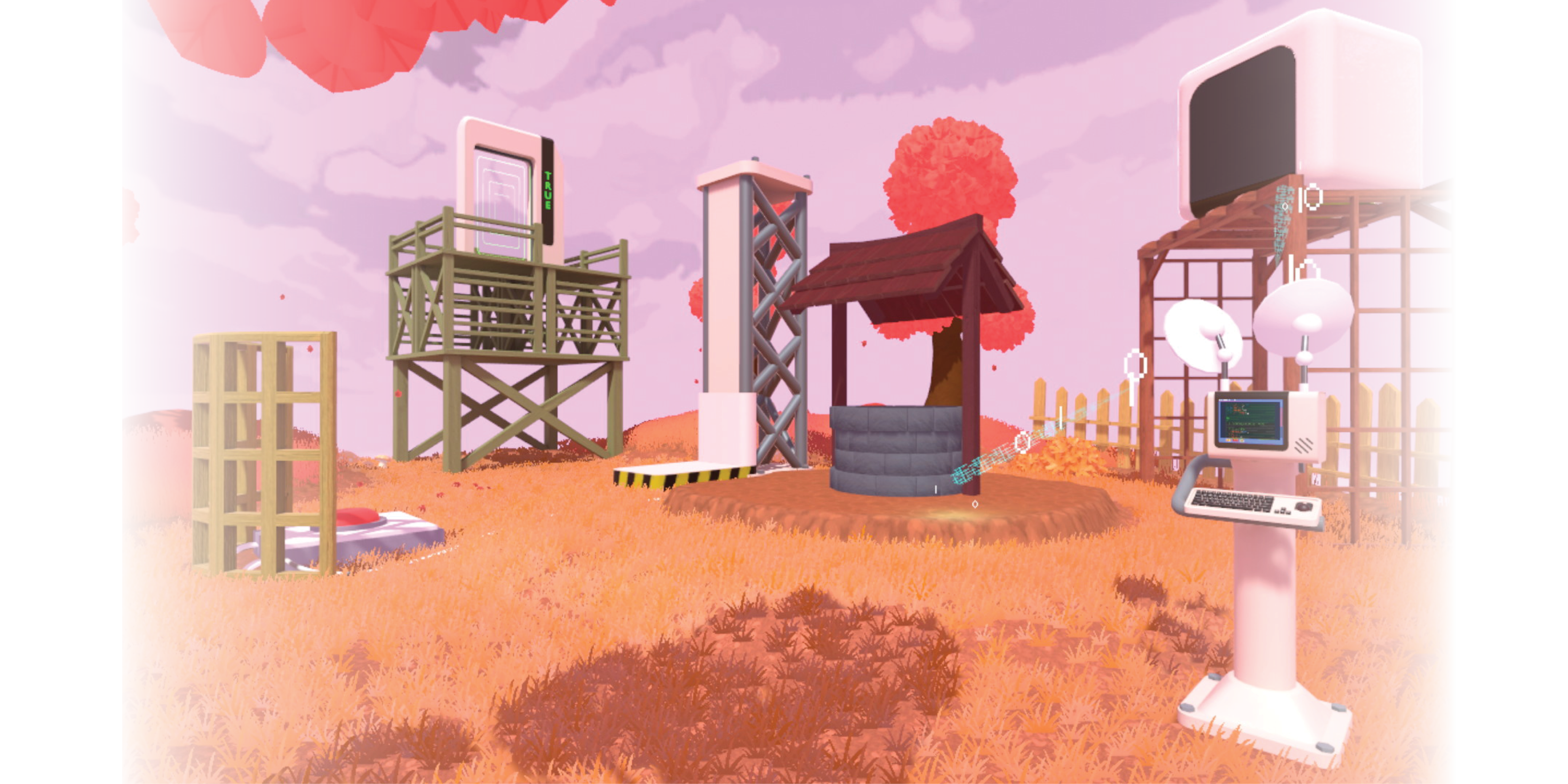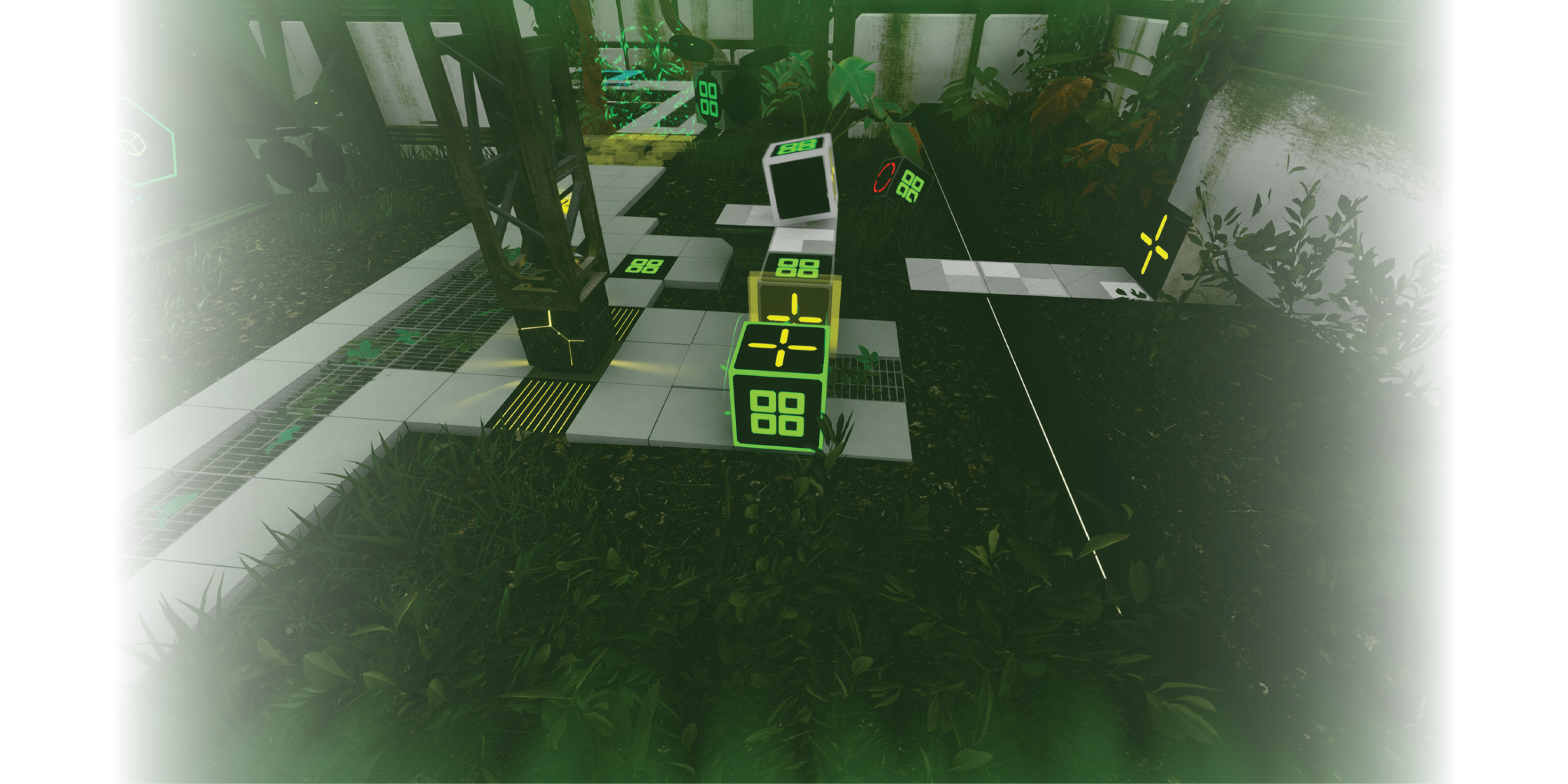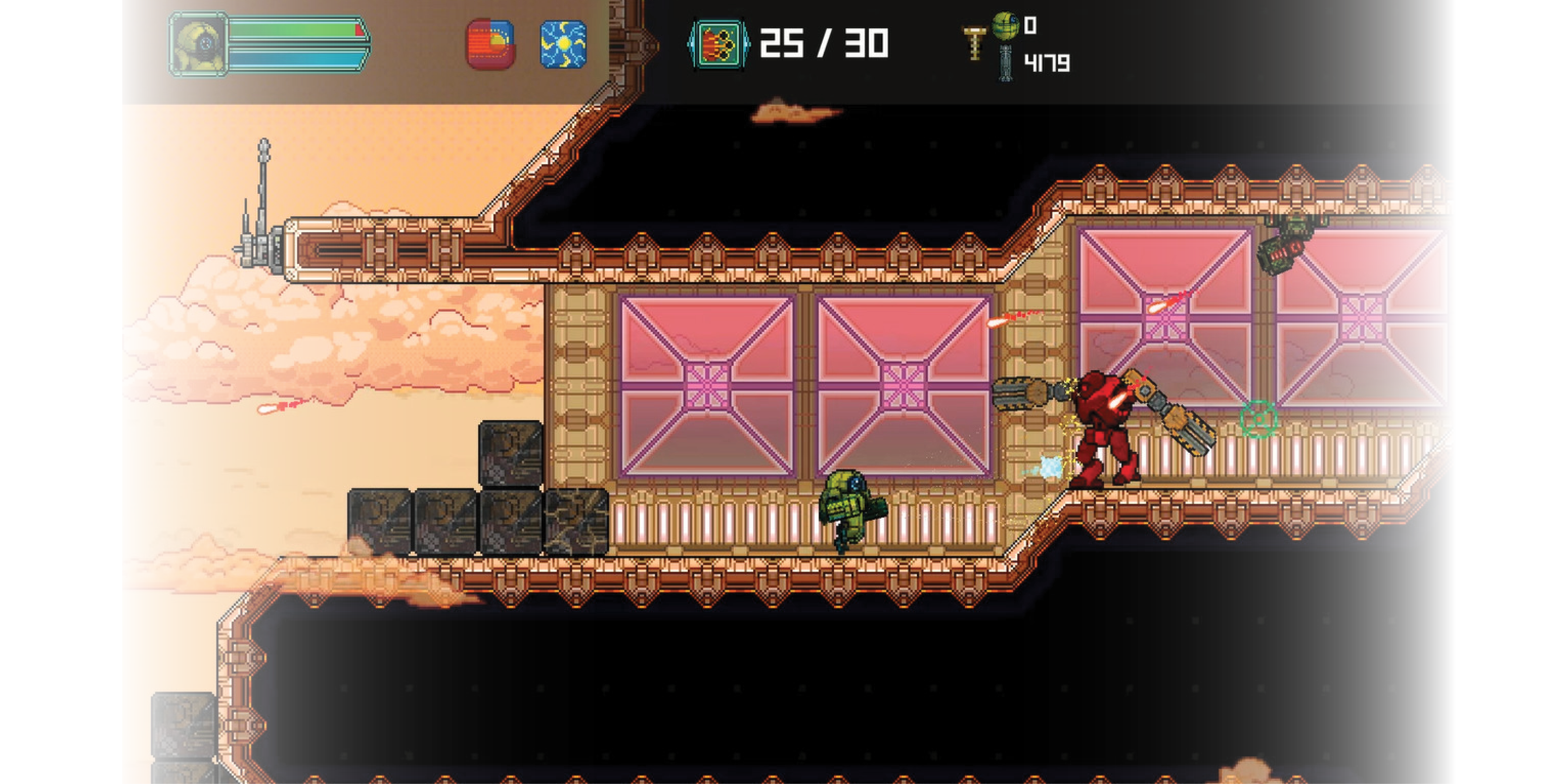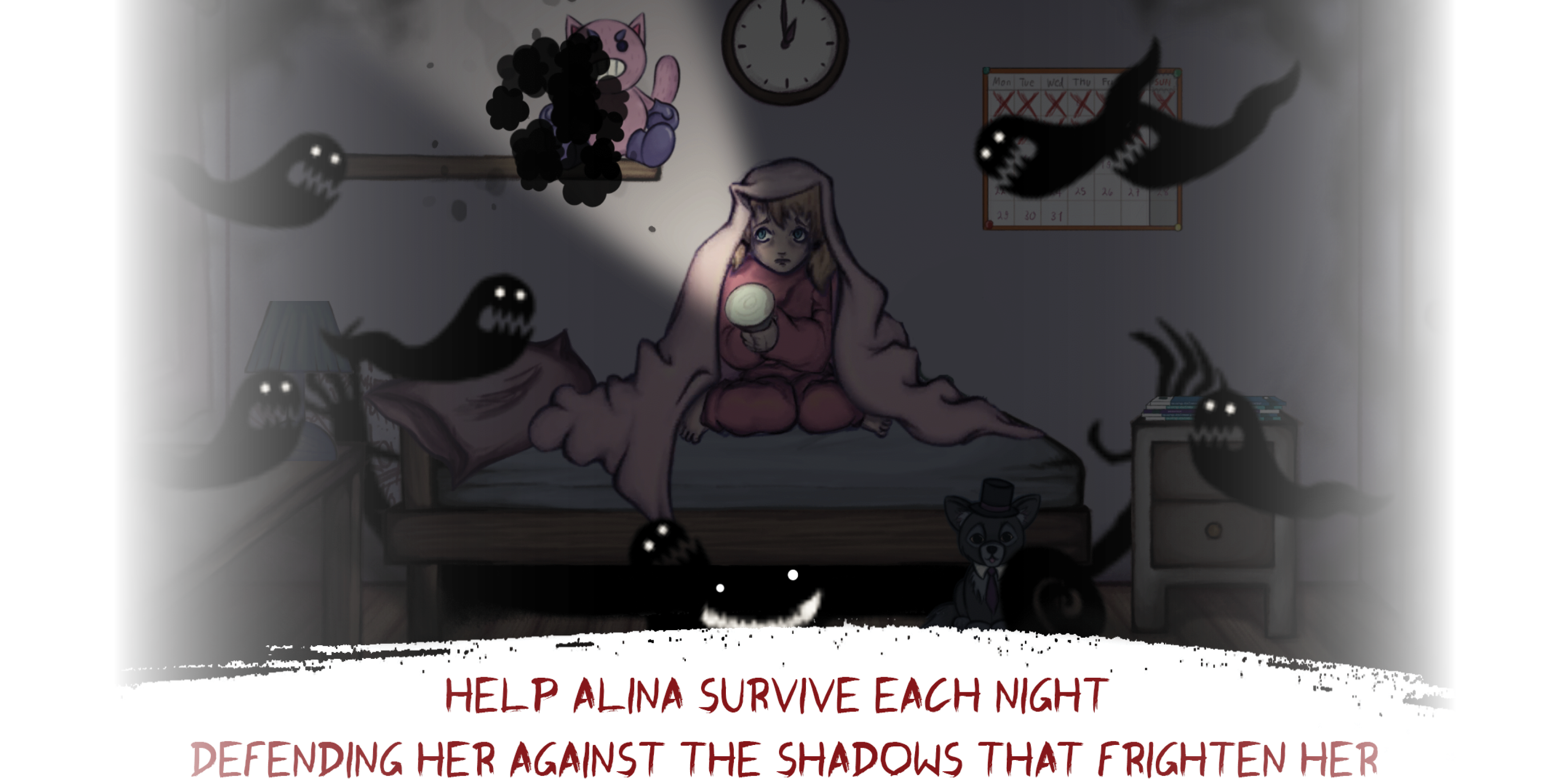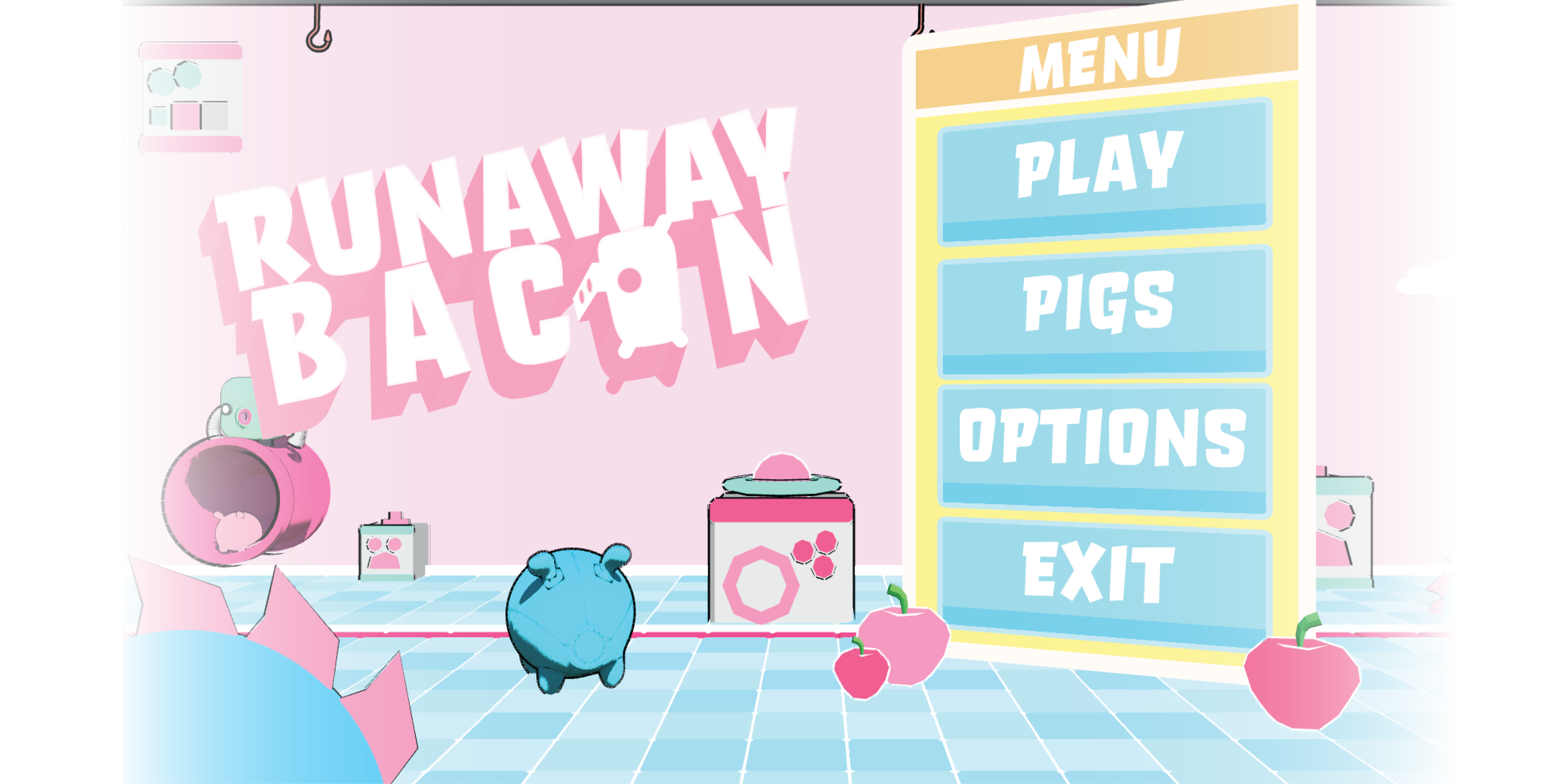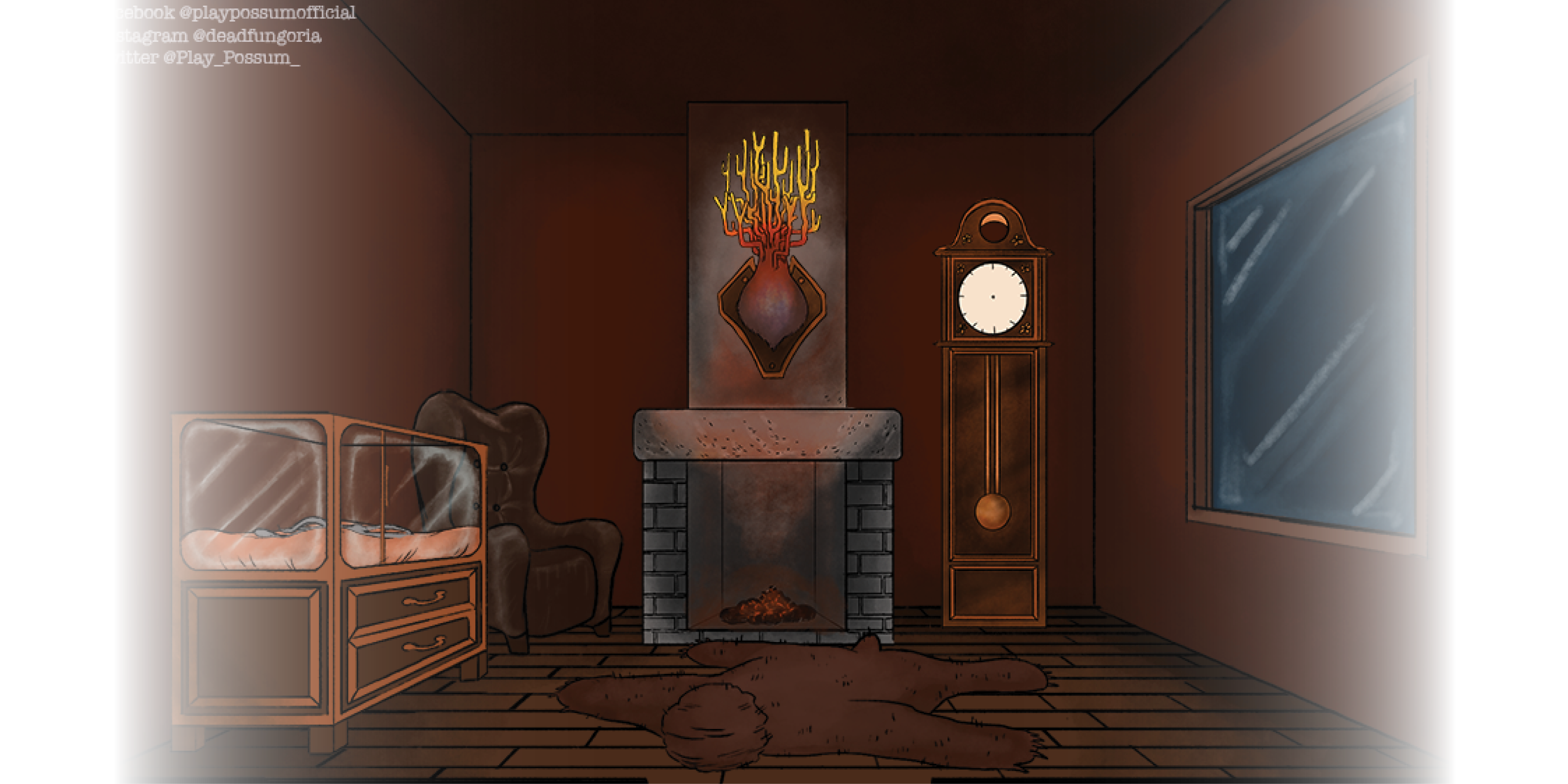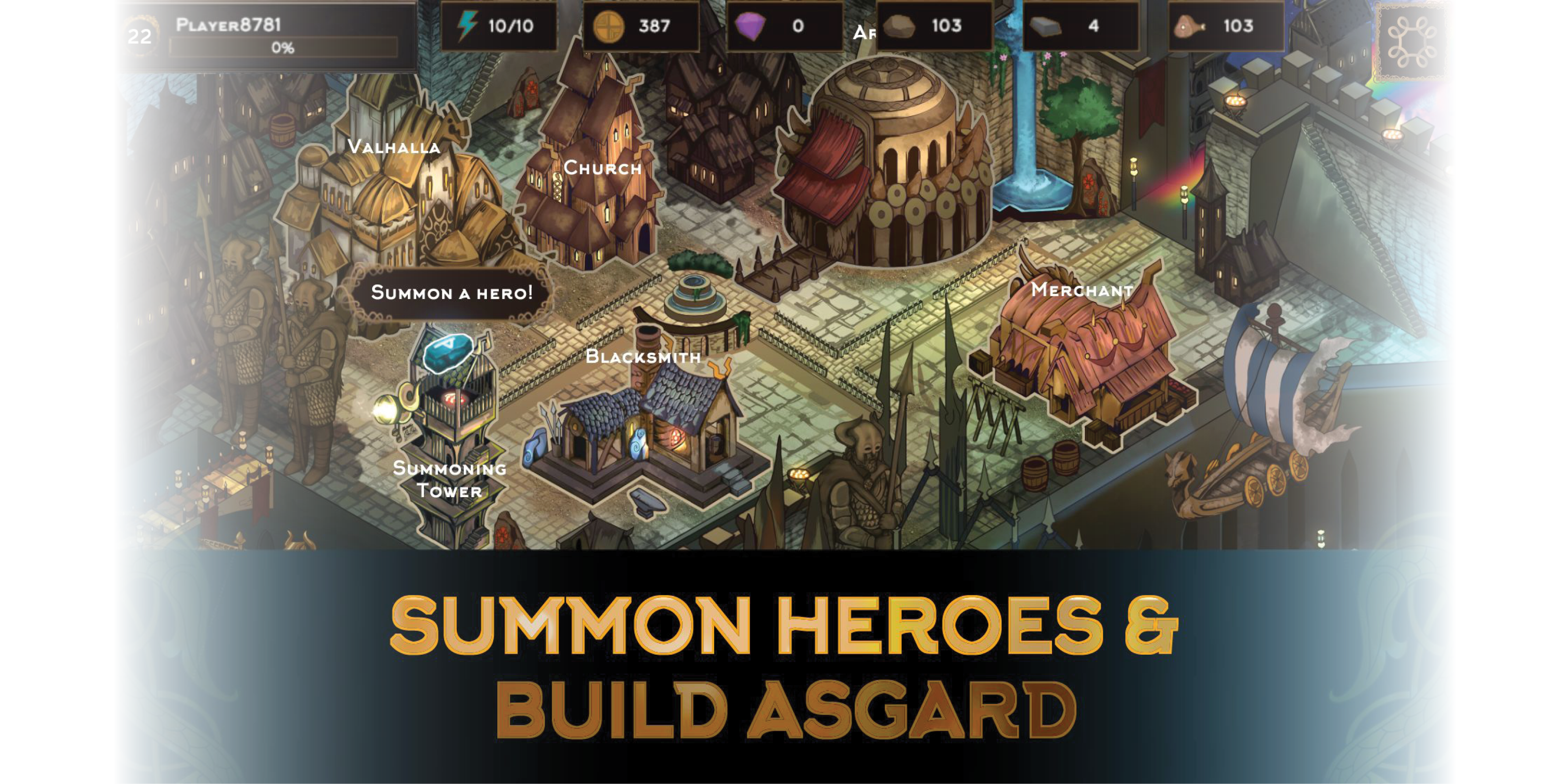 Follow us on social media!