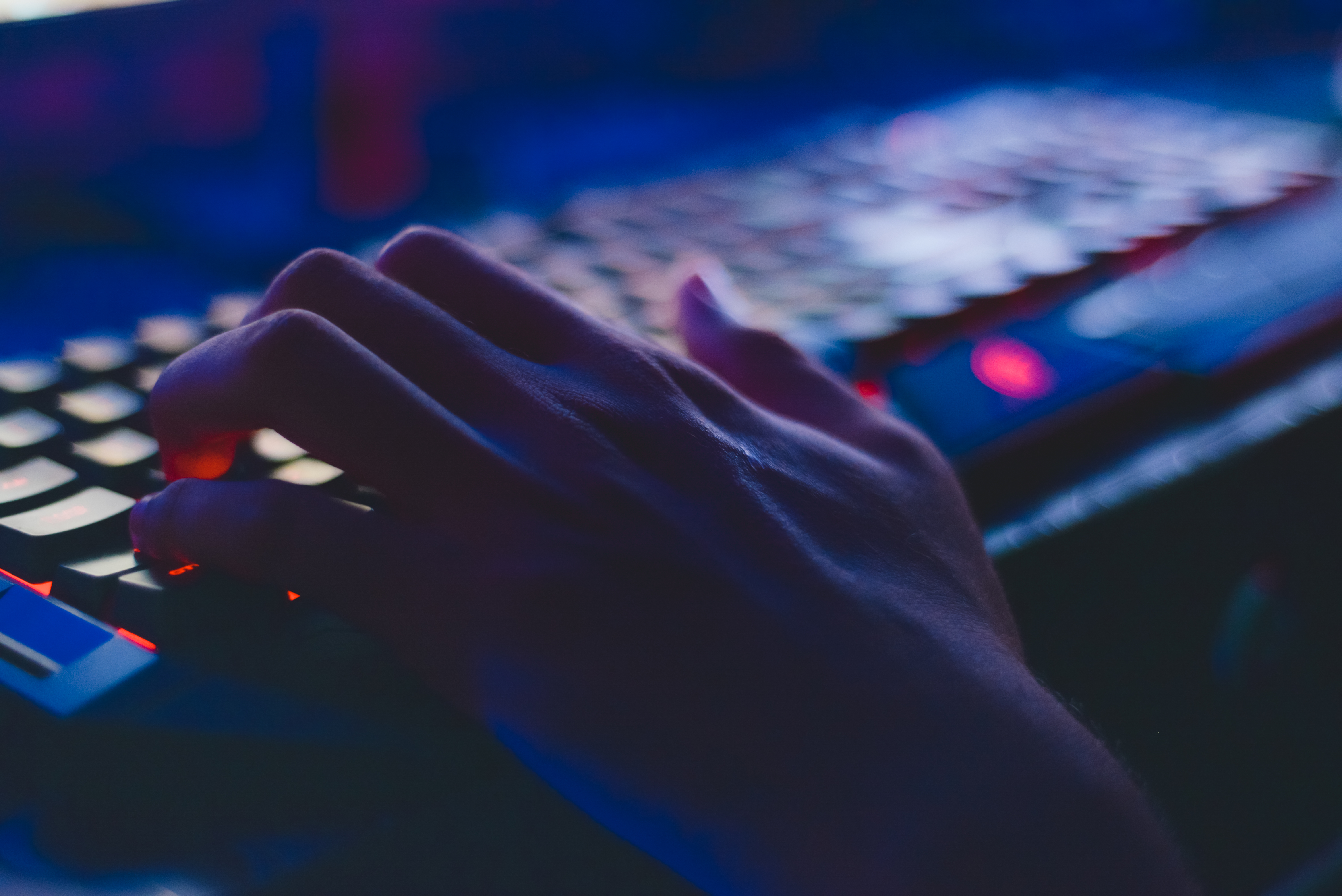 Bit1 Game Award
We're searching for the best Finnish game by a dev team of students.
Preliminaries
In spring, multidisciplinary teams consisting of students, alumni and other young game developers are invited to apply in the competition. The teams compete first in local events, PreBits, in Helsinki, Tampere, Turku and Oulu.
Anyone wishing to enter through these preliminaries is welcome to apply, if they qualify by the competition rules.
The finale
Teams chosen in the preliminaries continue to the national event, Bit1, which is held in May in chancing location.

The winner will be selected by top professionals of the game industry. The teams will also be able to meet business representatives and present their skills for a job or internship. Competing teams receive feedback on their games from the jury.