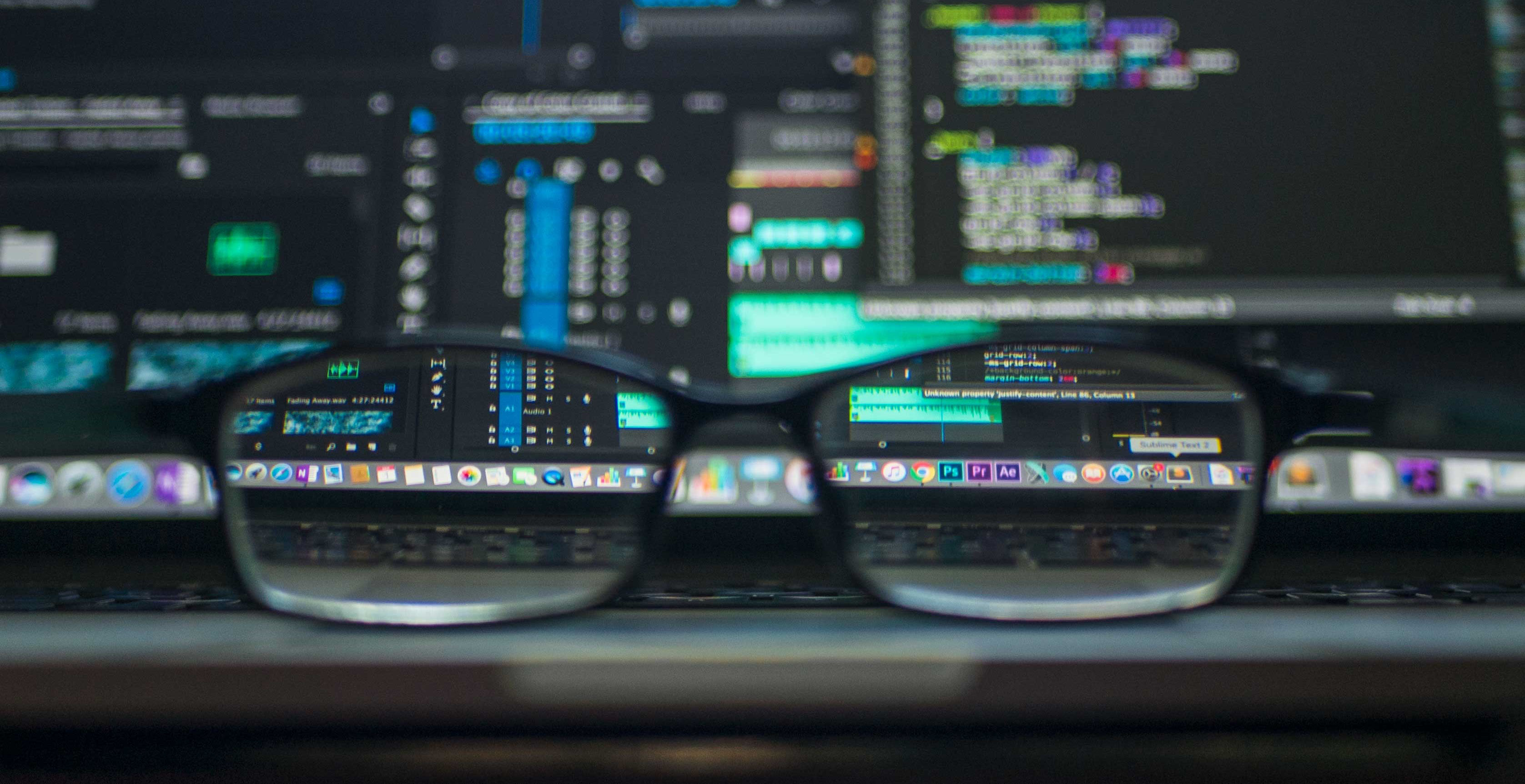 Bit1 is a competition and networking event.
At the event the competing teams showcase their work and the best student game of the year will be selected.
The event is a platform to present skills and give game developers the opportunity to get feedback about their games from professionals.  In addition to feedback, the teams and other attending students will have the possibility to network and search for potential jobs and internships.
Bit1 was launched in Chips For Game Skills -project (2017-2020), which focused on identifying the needs of the game industry and develop the education on the basis of the needs. The project also aimed at intensifying dialogue and co-operation among employers, educators and students in the field. First Bit1 was organized in spring 2018.

Contact:
Project manager, Saija Heinonen
E-mail: saija.heinonen (a) metropolia.fi
Chips for Game Skills was funded by EU(ESF) and 6Aika.