Bit1 2021 winner team Script Deprived are pitching their game DreamScript at Finnish Game Incubator Demo Day 2022. Check out the stream here.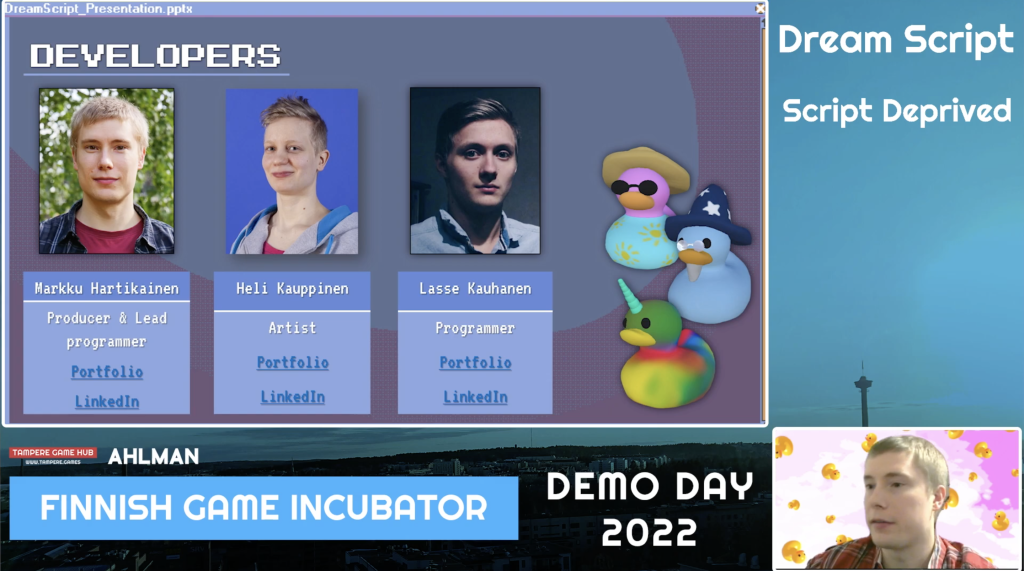 Finnish Game Incubator is a programme that supports Finnish game development teams on their journey from game ideas to successful businesses. It's a very helpful tool for starting your own game business. If this is something you and your game dev team dream of, take the first step and get some experience by taking part in Bit1!
Here's what the producer and lead programmer of DreamScript, Markku Hartikainen, has to say about participation in Bit1:
"DreamScript's development continues and is well. At the moment seems like the game will be ready in the end of the year. We got a lot of positive visibility and useful advice through winning Bit1. Lately, we've gotten help with game testing as well. DreamScript will definitely be a better game thanks to the competition."
Seems pretty good, right? But wait, there's more news! Script Deprived isn't the only one that's on a roll. Winner of Bit1 2020 Improx Games has just published their winning game The Last Cube on all major platforms (impressive!). Check out their homepage here. Congratulations!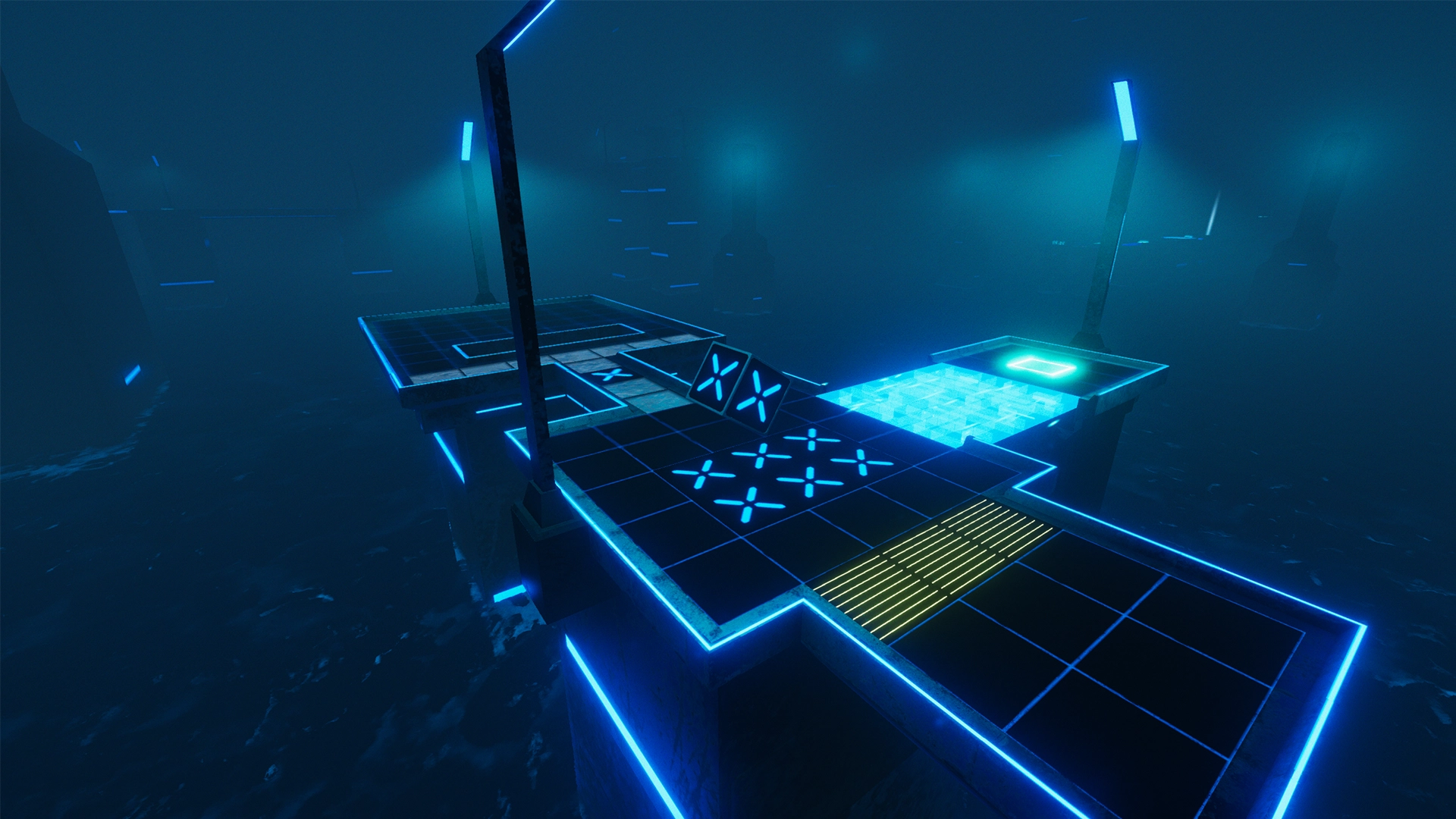 We really recommend you checking out this amazing puzzle adventure game! Improx Games has been quite busy with publishing the game, so unfortunately we were unavailable to get a greeting from the team. Nevertheless, we are super proud of Improx Games and hope the same success for all Bit1 participants throughout the years!
Feeling inspired by these news? There's still time to apply to the Bit1 competition! Send in your applications, registration closes on 31.3.
Check competition rules and dates here. See you at PreBits!