The winning teams of Bit1 2021
Bit1 2021 is now wrapped up. Thank you for taking part and showing interest in our competition!
The winning teams of Bit1 2021 were announced by the jury Juha Huhtakallio (Playstack Finland), Jasmin Dahncke (Mainframe Industries), Eevi Korhonen (Housemarque) and Taina Myöhänen (We In Games Finland).
The jury emphasised how good quality each of the game was. The decision wasn't easy and it gets harder every year. The games represent various genres and all have great aspects to them. Each game is filled with so much potential and it's noticeable how much effort and research is put into them.
Here are the winners of Bit1 2021:
1st place: Script Deprived from Kajaani UAS with DreamScript.
DreamScript appeals to many audiences and the team has good plans for the future of the game. With this game, the team got right something that has been tried many times before. DreamScript makes learning fun and it's a beautiful game.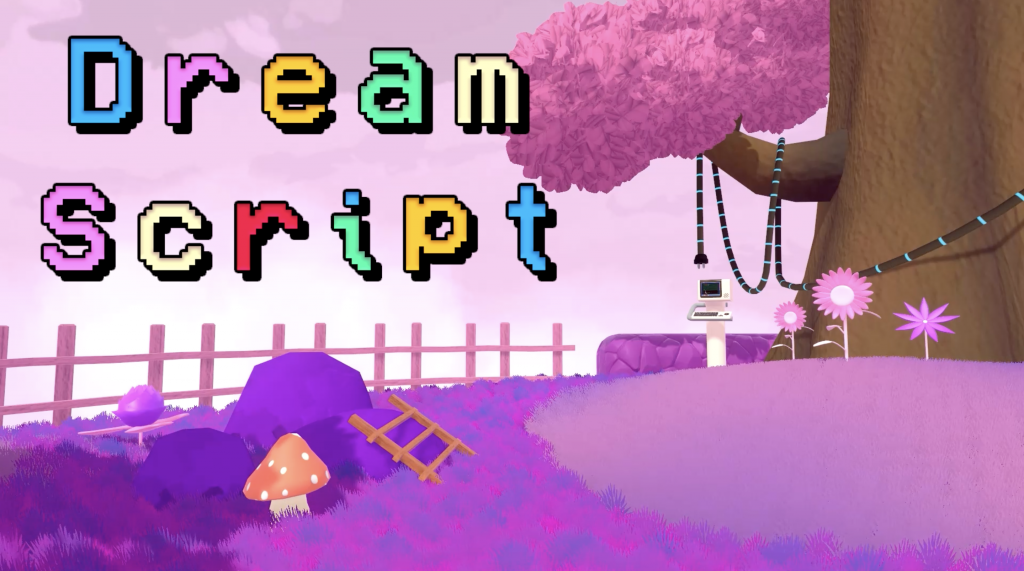 2nd place: Team Marmortal from Aalto University with Marmortal.
Marmortal has a unique visual style and atmosphere. The team has made amazing progress from PreBits, and continuing their work and polishing the game it will achieve a solid standing in the category it represents.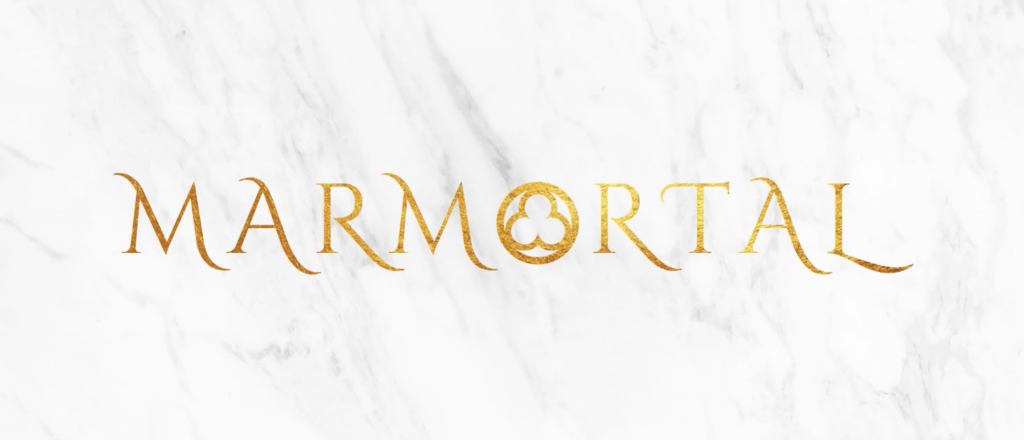 3rd place: Avara from XAMK with Listen.
Listen is a game that can truly have an impact. It could be first of its kind in Finland and there's no doubt it could succeed also globally.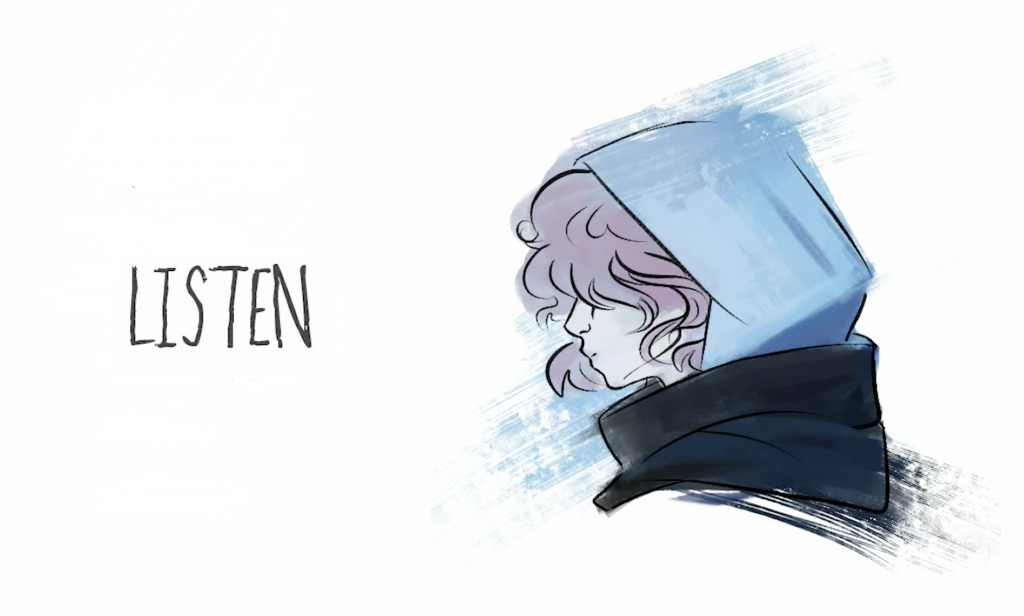 Jury's honourable mention went to Purrchasers from Aalto University with the game Purrchasers. It's a great puntastic game with an excellent concept.
Congratulations to the winners! And special thanks to our sponsor, Small Giant Games, who makes it possible for us to reward these amazing teams for all the hard work they've done.
We are grateful to everyone who took part in this journey. See you next year!